SMELLS FISHY FROM HERE...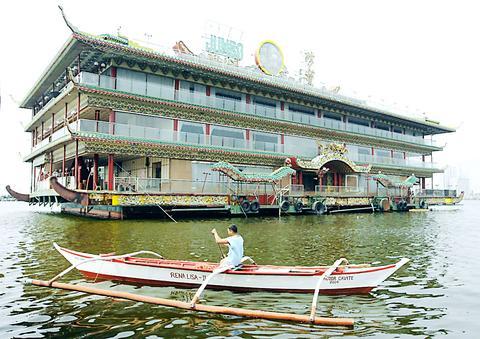 Controversy is brewing as to why the Cultural Center of the Philippines and the PAGCOR are charging the Stanley Ho-owned Jumbo Palace Restaurant, currently docked on the complex's bay side, only Php 150,000 a month when the business is reportedly earning Php 300,000 A DAY.
Cash-strapped CCP is duty bound to explain this seemingly lopsided deal.